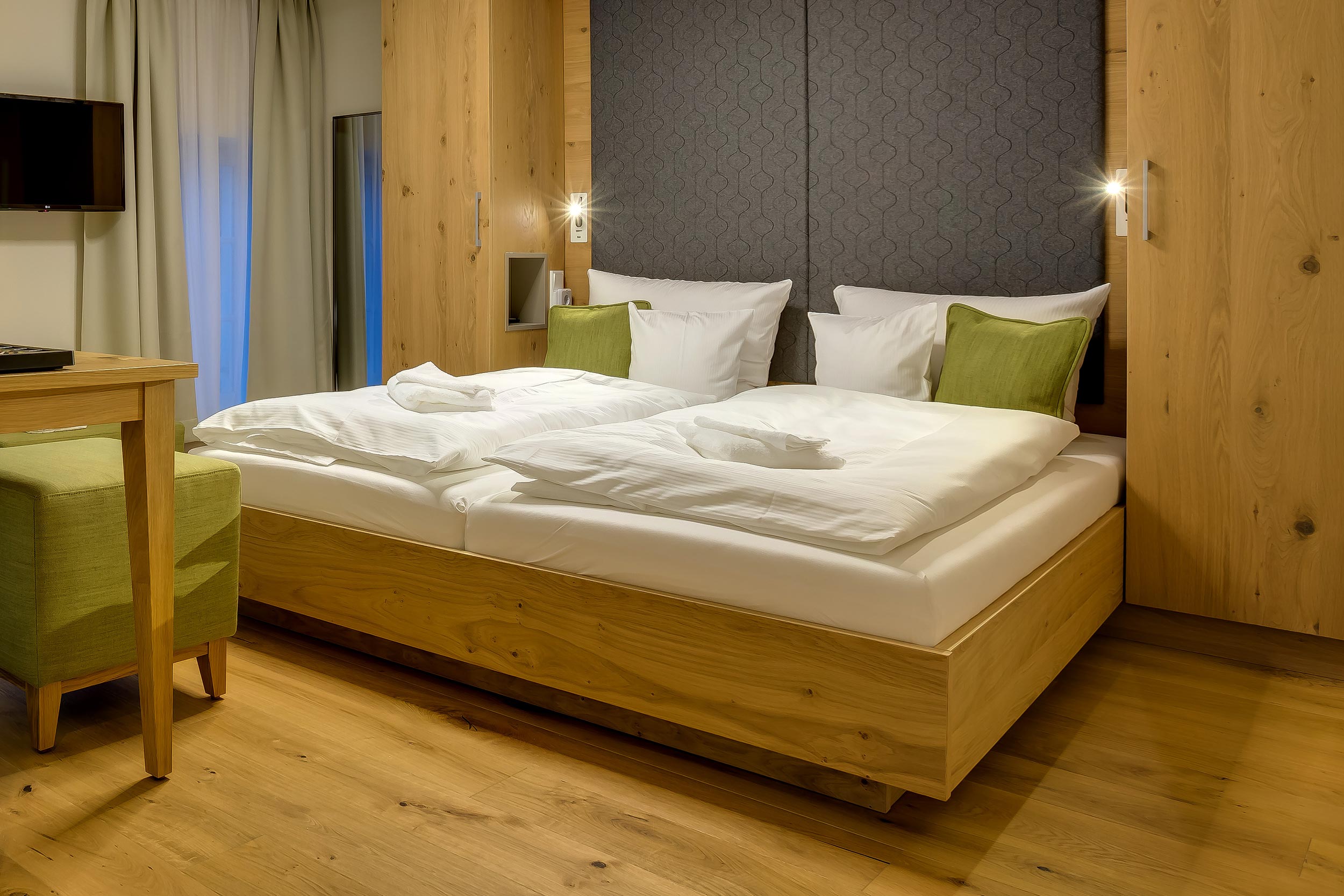 boutique hotel & restaurant
BOOK NOW
Discover our luxury rooms with oakflooring.
01
03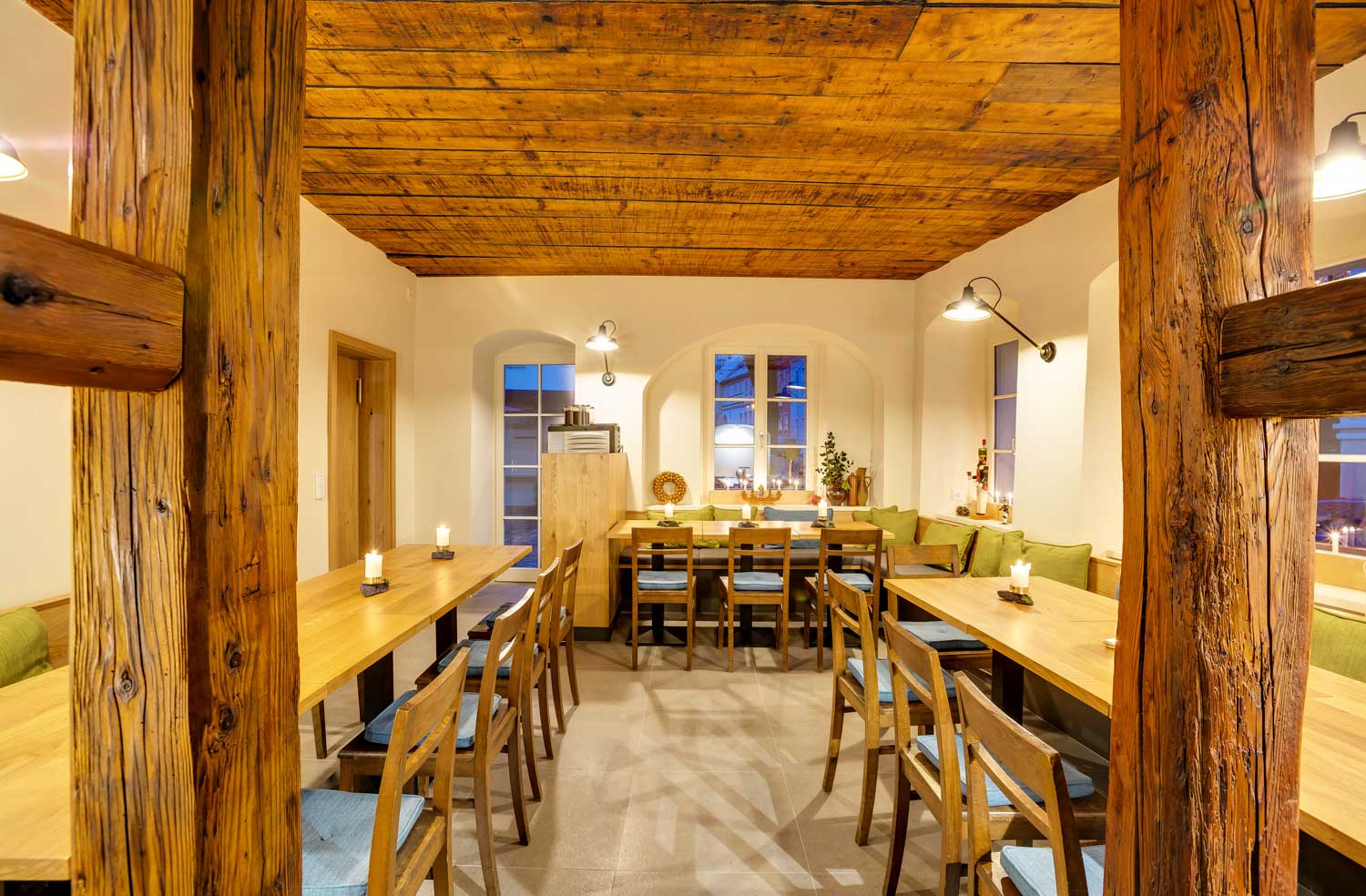 hotel
& restaurant
in "Erzgebirge"
BOOK NOW
relax and decompress.
02
03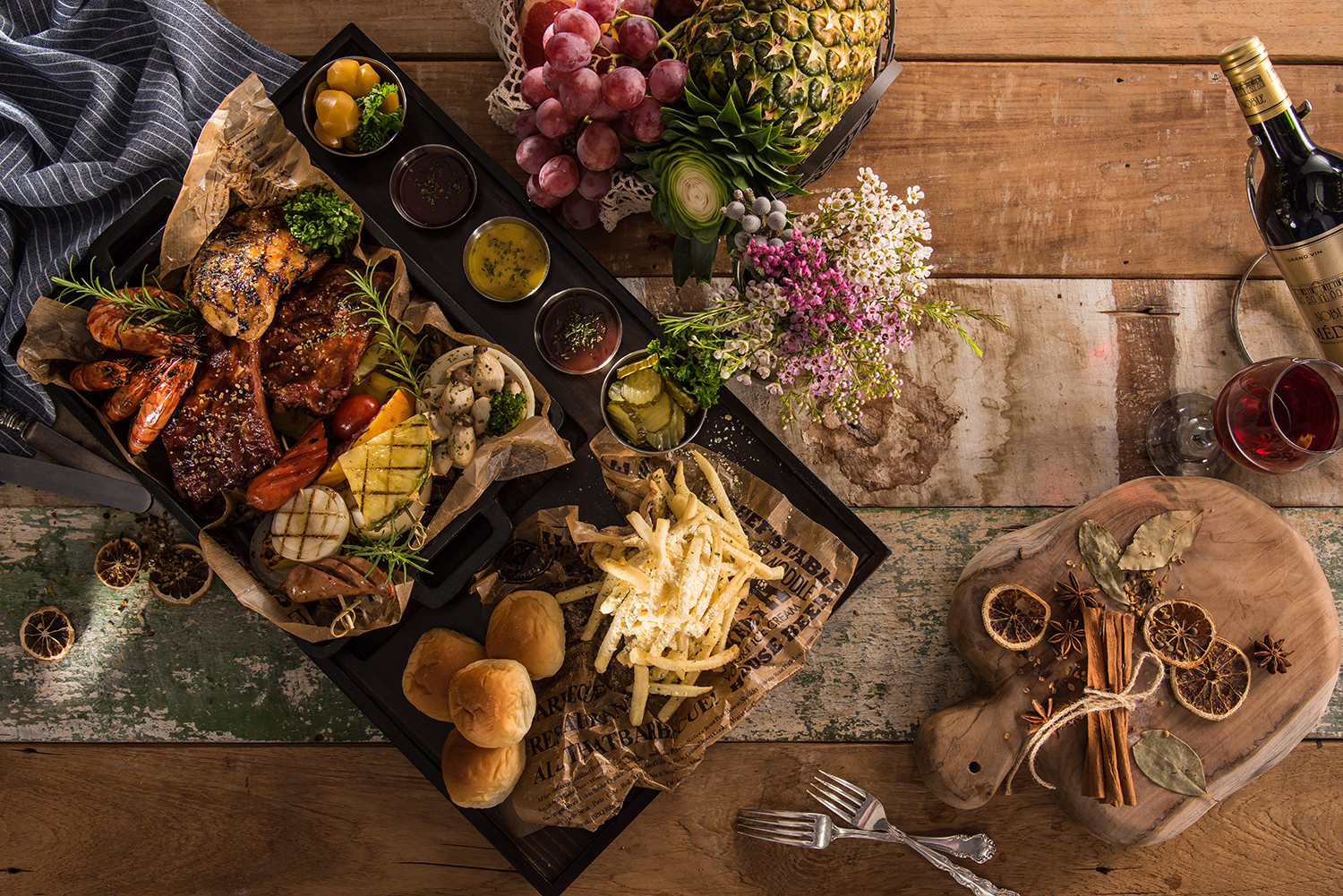 restaurant Grüner Zweig
BOOK NOW
exclusive culinary experiences.
03
03
Open for hotel guests except Sundays, reservation required.
All other guests we spoil culinary via  +49 03733/6377000
Relax and be pampered,
come to rest and enjoy
Our guest room has a capacity for 18 people.
The event room with terrace can host 16 people.
In summer, 15 people can enjoy nice hours outdoors under the remise and in the beer garden.
Reservation by phone: +49 03733 6377000
Crottendorf – the "village of incense candles" – is on the bottom of Fichtelberg mountain on the headwater river of the Zschopau River. Picturesque low mountain landscape, Expositions, traditional handicrafts and customs make a stay worthwhile.
Highlight
Grüner Zweig
Boutiquehotel & Restaurant
Kirchgasse 1
09487 Schlettau
phone: +49 03733 6377000
Fax: +49 03733 6377009